Makeup Master Class with Celebrity Makep Artist Michael TsvaigenbumIs Live In

Welcome to Ela Lanl Salon+ Spa! We are thrilled to have you here and can't wait to provide you with an exceptional salon experience
At Ela Lanl Salon+ Spa, we believe that everyone deserves to look and feel their best. Whether you're in need of a haircut, color, styling, or any other hair or Spa Services, our team of talented and experienced stylists is here to bring your vision to life.
Makeup Master Class with Celebrity Makep Artist Michael TsvaigenbumIs Live In
We are thrilled to extend an invitation to our highly anticipated Makeup Masterclass by our international Famed Makeup Artist @michael_tsvaigenbaum , who came from styling models on the Runways. From Paris, Milan, Tel Aviv, Dubai Fashion weeks to Ela Lani Hair Salon And Med Spa for an unforgettable makeup event. Get ready to unleash your inner artist and elevate your makeup skills to new heights.Join us for an unforgettable evening of beauty, creativity, and glamour.
Holiday flash sales are now running. Shop now and save while supplies last.

Why Our Customers Love Us
"
"I love this sweet lil shop and Pearl - who is incredibly lovely and ensures you leave looking beautiful every time. I love my extensions, and since working with Pearl, it's made me appreciate hair in a whole new way. Always accommodating for appointments, and a lovely location with bright natural light from its huge windows"
— Brittany
"
"I'm so glad I found Ela Lani. I love my stylist and the vibe in the salon is so chill and friendly- I never want to leave!! Reasonable prices, good vibes and woman-owned 🙌🙌"
— Victoria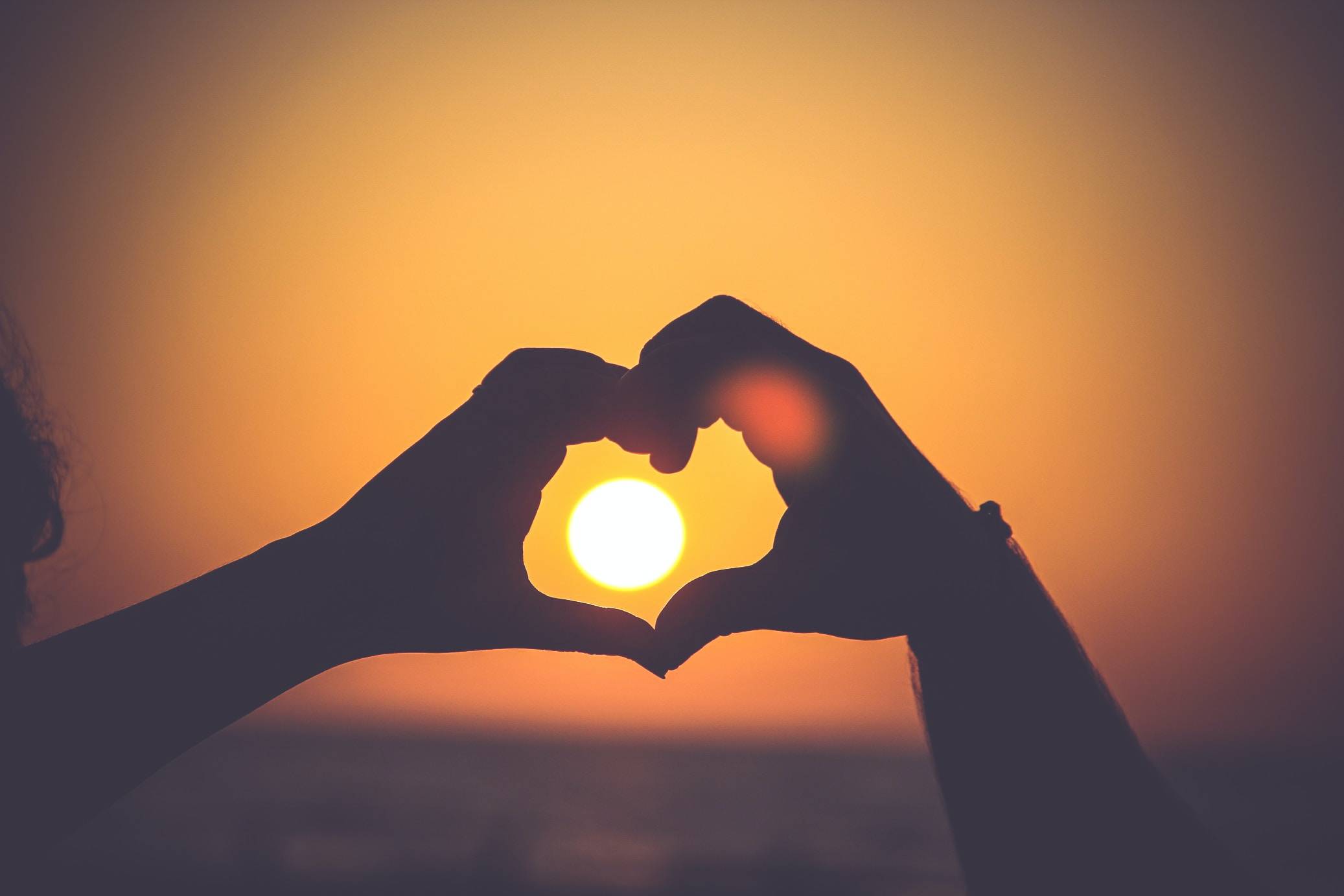 Want tsave time, request for 2 stylists for a small fee. Youll be done in no time and youll have the rest of the day to do literally whatever you want, anything thats legal of course :)
We know times are tough, so we have created memberships to give you a bundle service for a reduced amount. Join our membership programs and save, really: Its so worth it :)
We really will like to keep in tou, to show you all the way your love and support is helping us grow as a growing business, join our mailing list. We'll write you once a month.